Bravo Cura
Celebrating Josť Cura--Singer, Conductor, Director
JCx Photos
JCx was Josť Cura's very own fan club and was an essential part of understanding the career development of this great artist. The club would travel en masse to locations where Josť performed to celebrate this great artist, then report back to the rest of us in trip reports and photos. And every now and then, Josť would join with the members for special, memorable occasions.

The internet and easy availability and access to all things Cura the performer minimized the impact and importance of an organized group and so JCx eventually ended. To this day, however, these fans continue to travel--in groups, in pairs, and as singles--to enjoy this remarkable entertainer.
Home | About | Argentina | Awards | Bio | BravoCura Cover Photos | Calendar | Concerts | Discography | Media | News and Updates | Notable Quotables | Opera Work | Photos | Prague Artist in Residency 2015-2018 | Press
Fanciulla Retrospective

Berlin 2006

In 2006 Josť Cura embodied Dick Johnson in the Deutsche Oper Berlin production of Fanciulla del west--one of his finest roles.

At the same time, he took time to meet with a group of his fans--members of his official fan club--for an anniversary meeting. Since we are looking forward and back to Fanciulla, we thought we would include some candid photos of the celebration and the gift giving. Enjoy!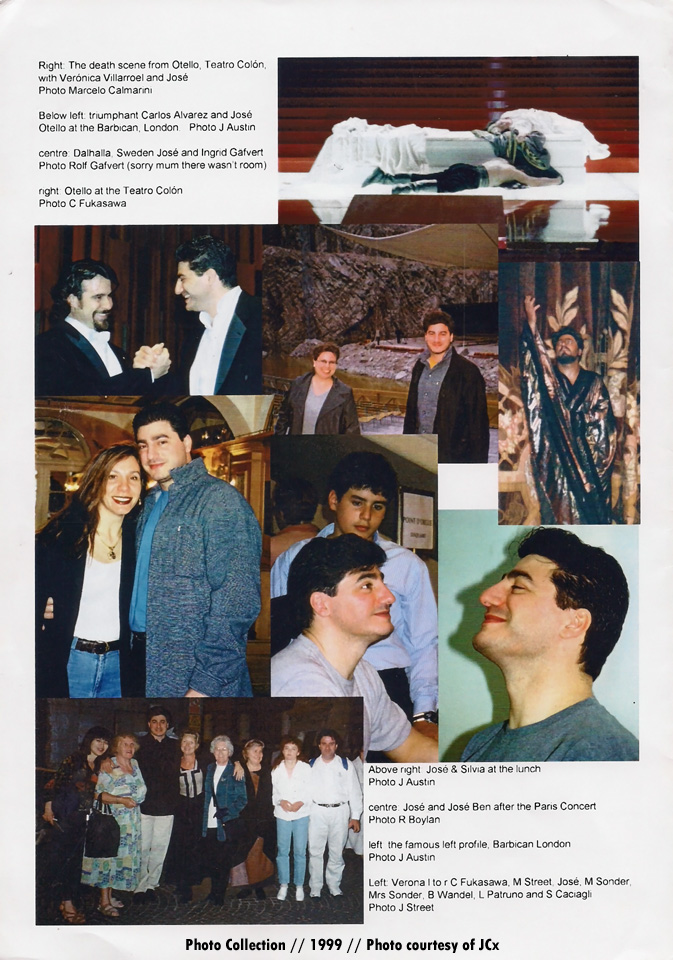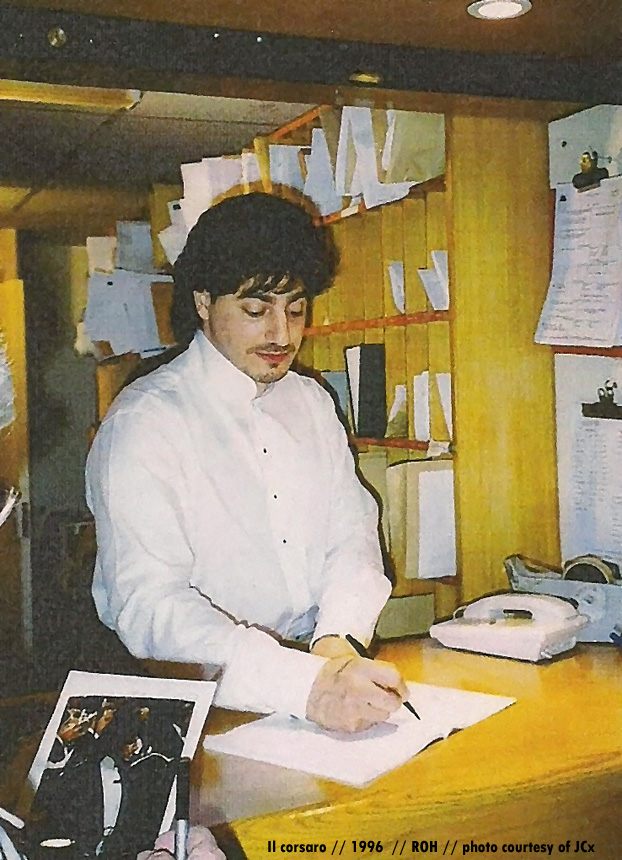 JCx Luncheon, September 2001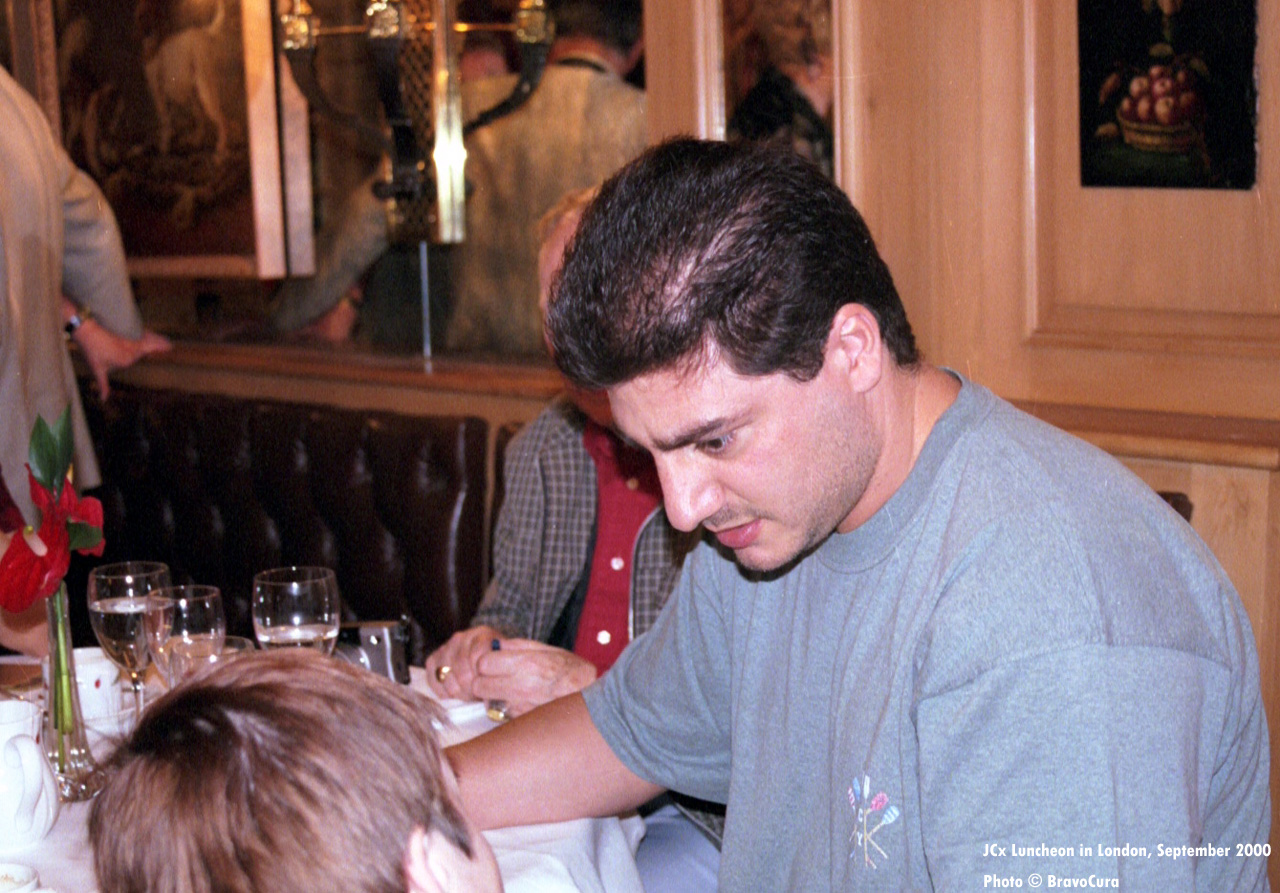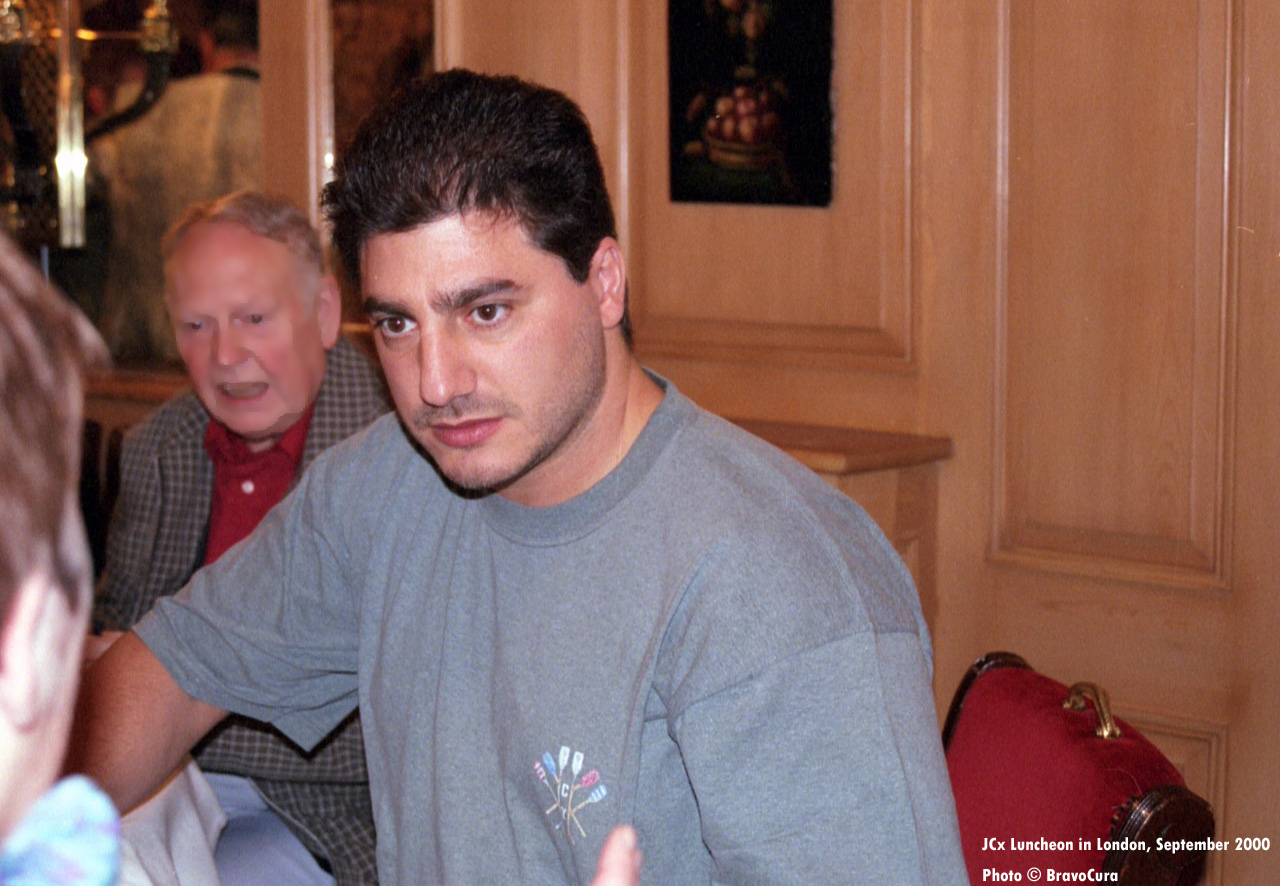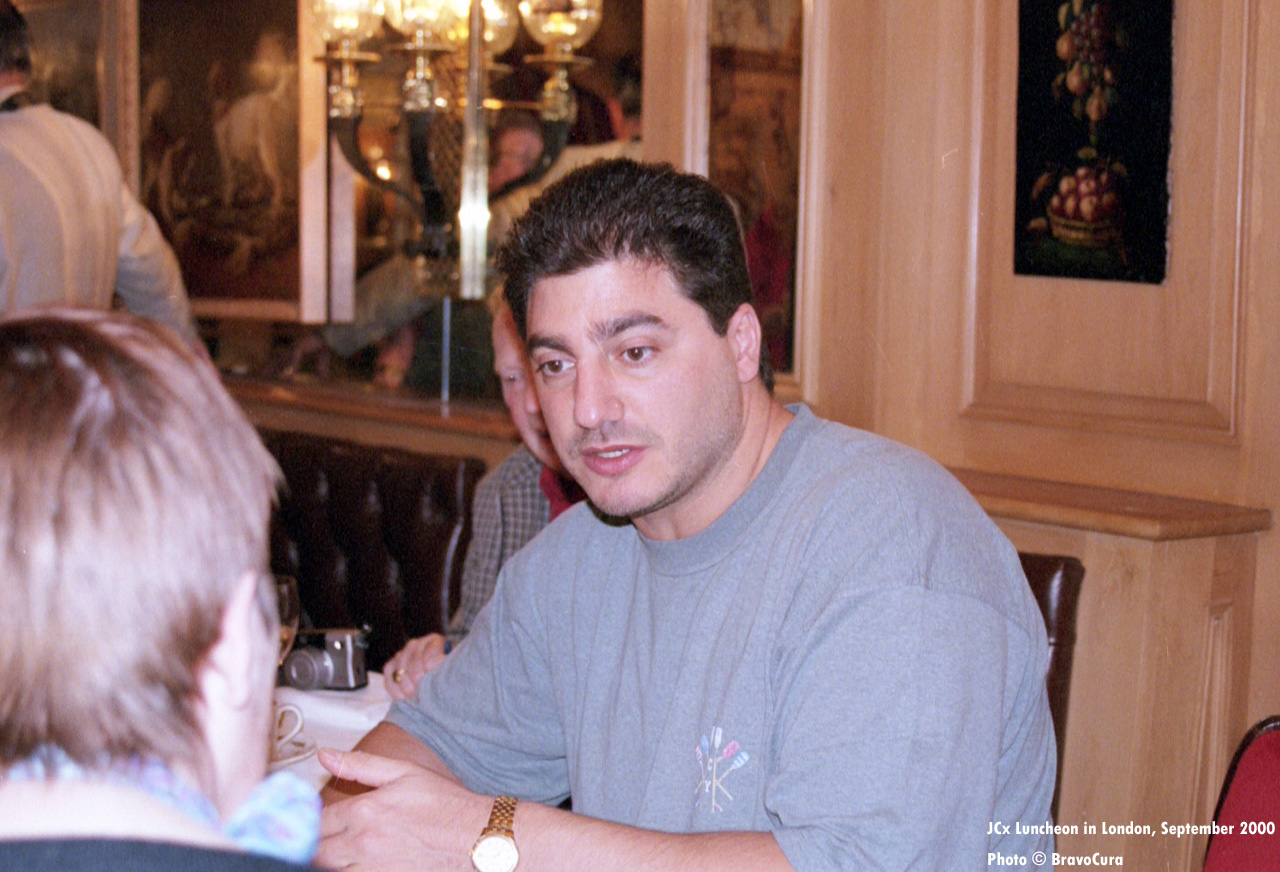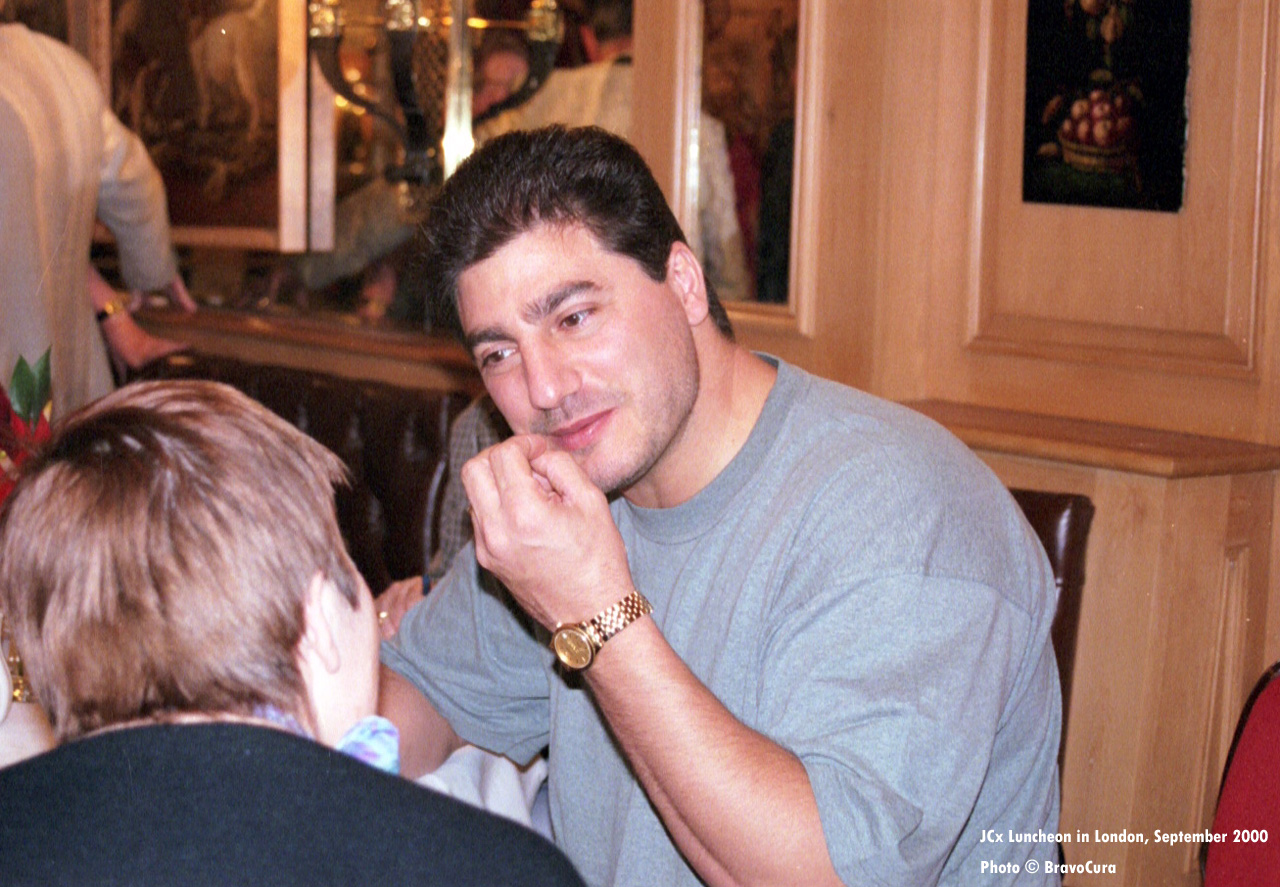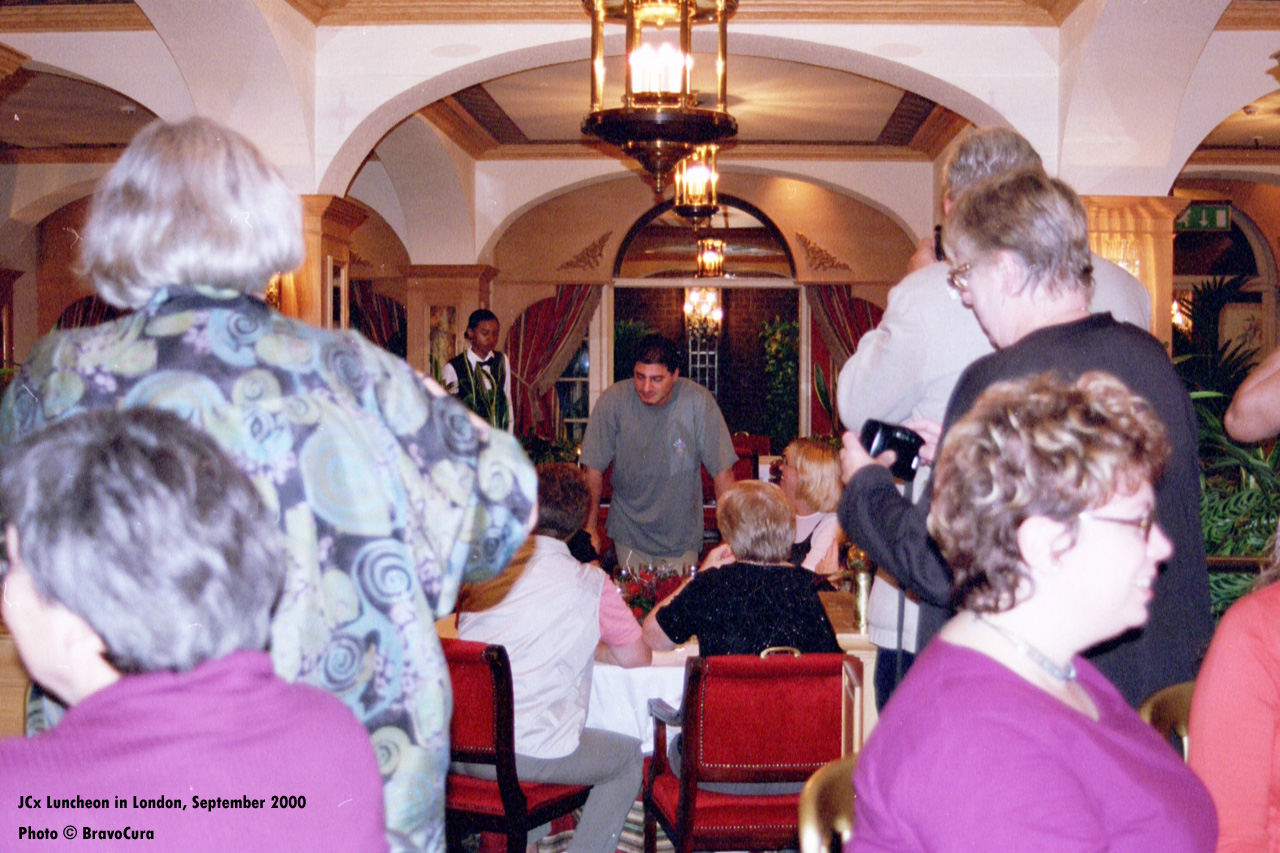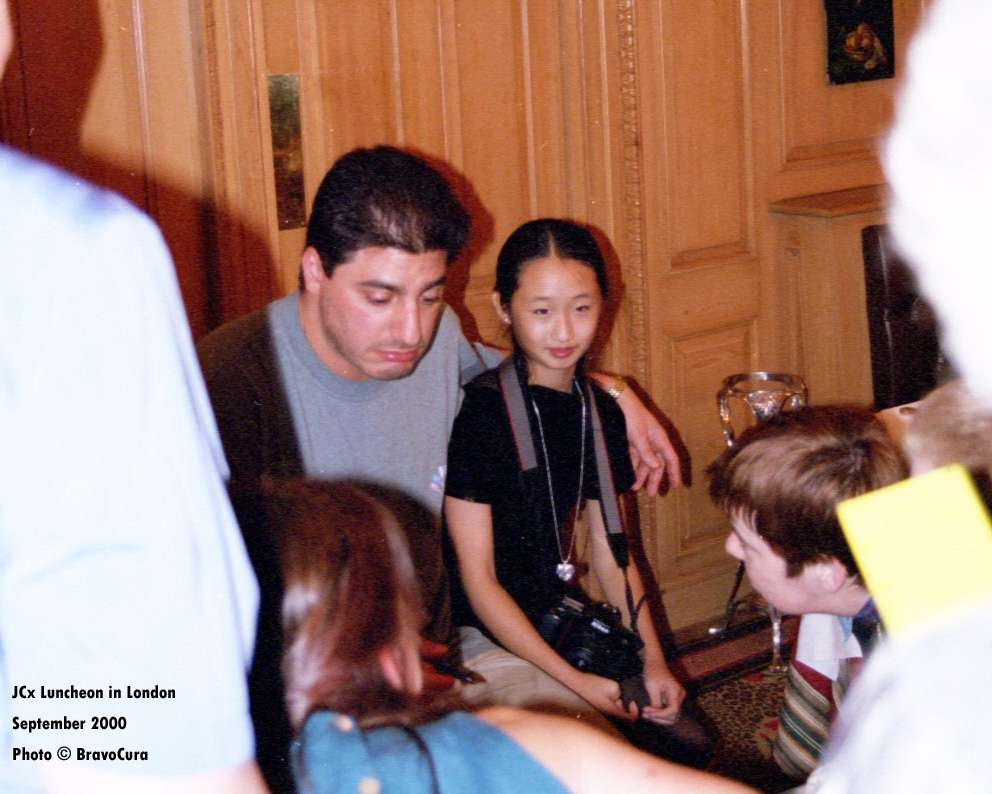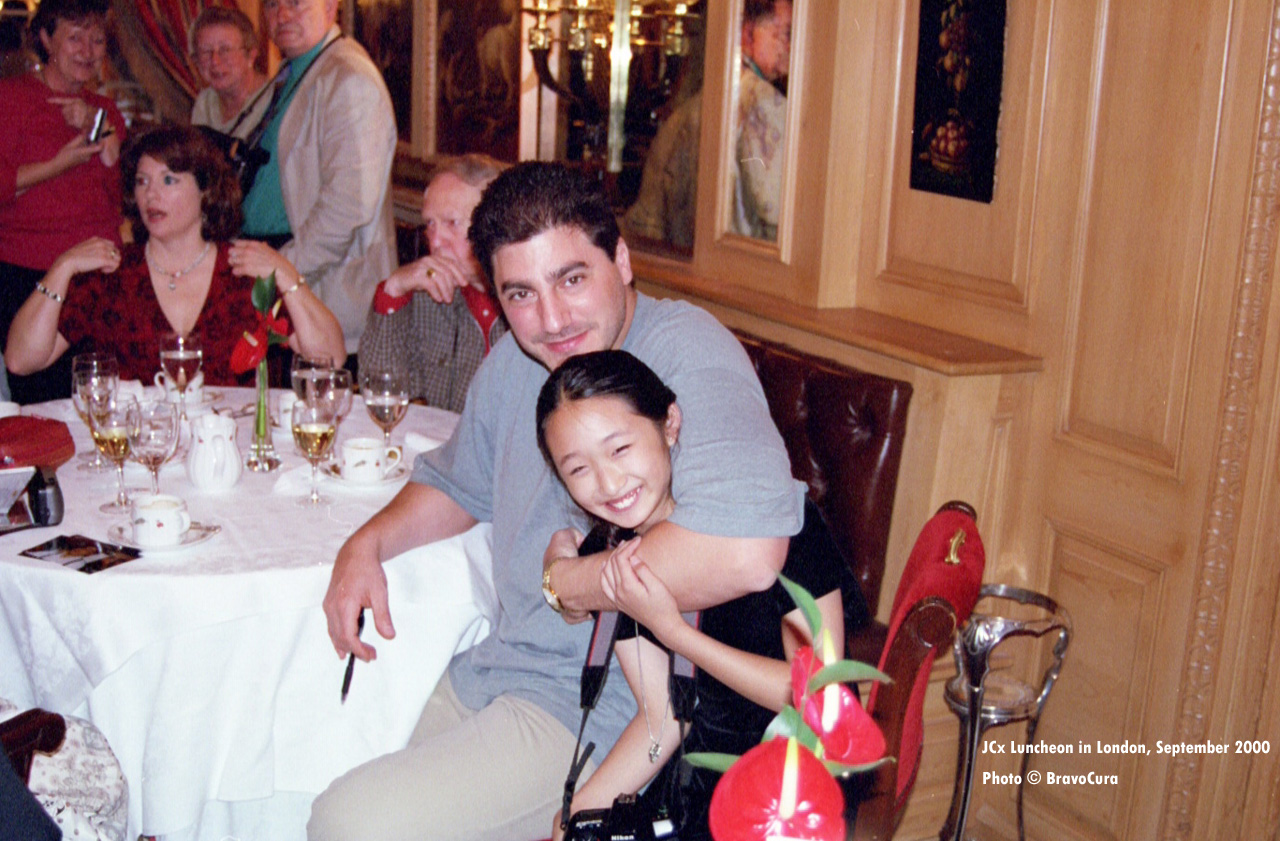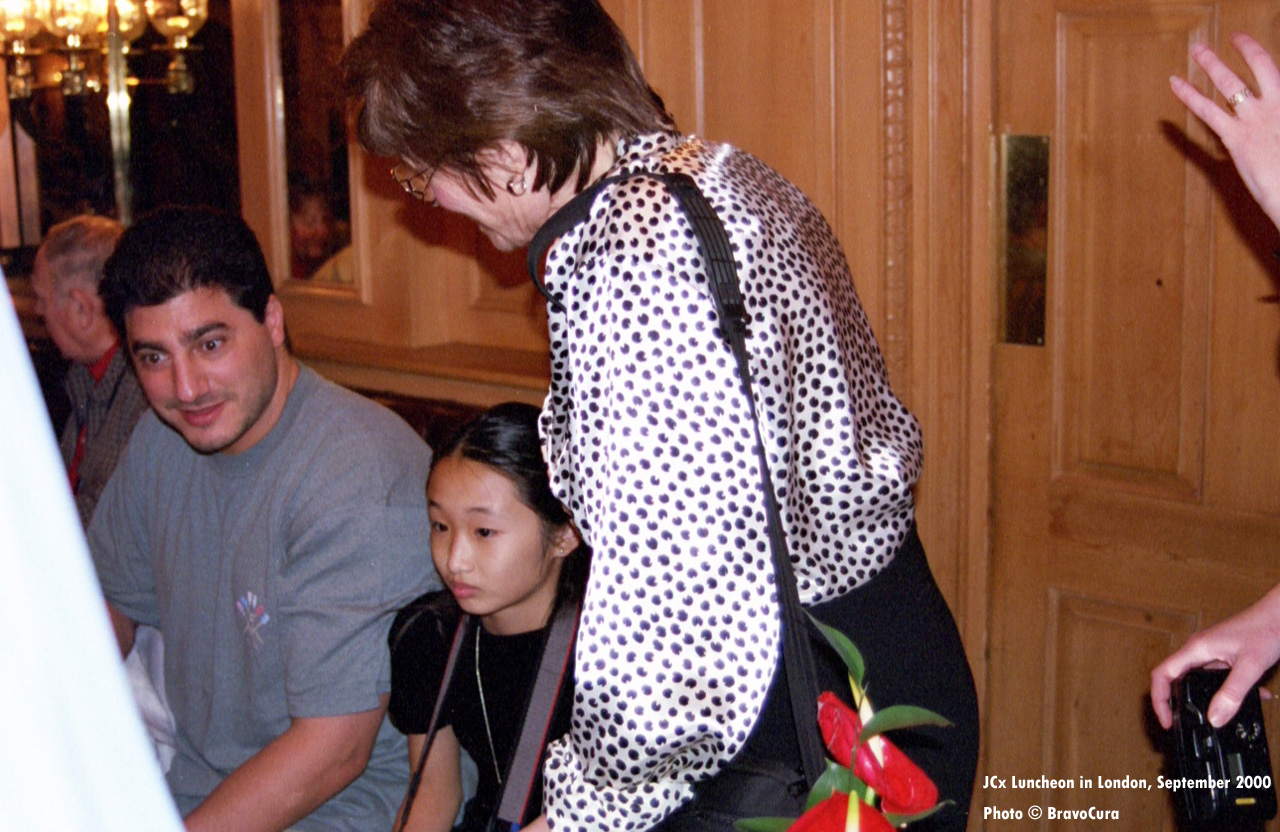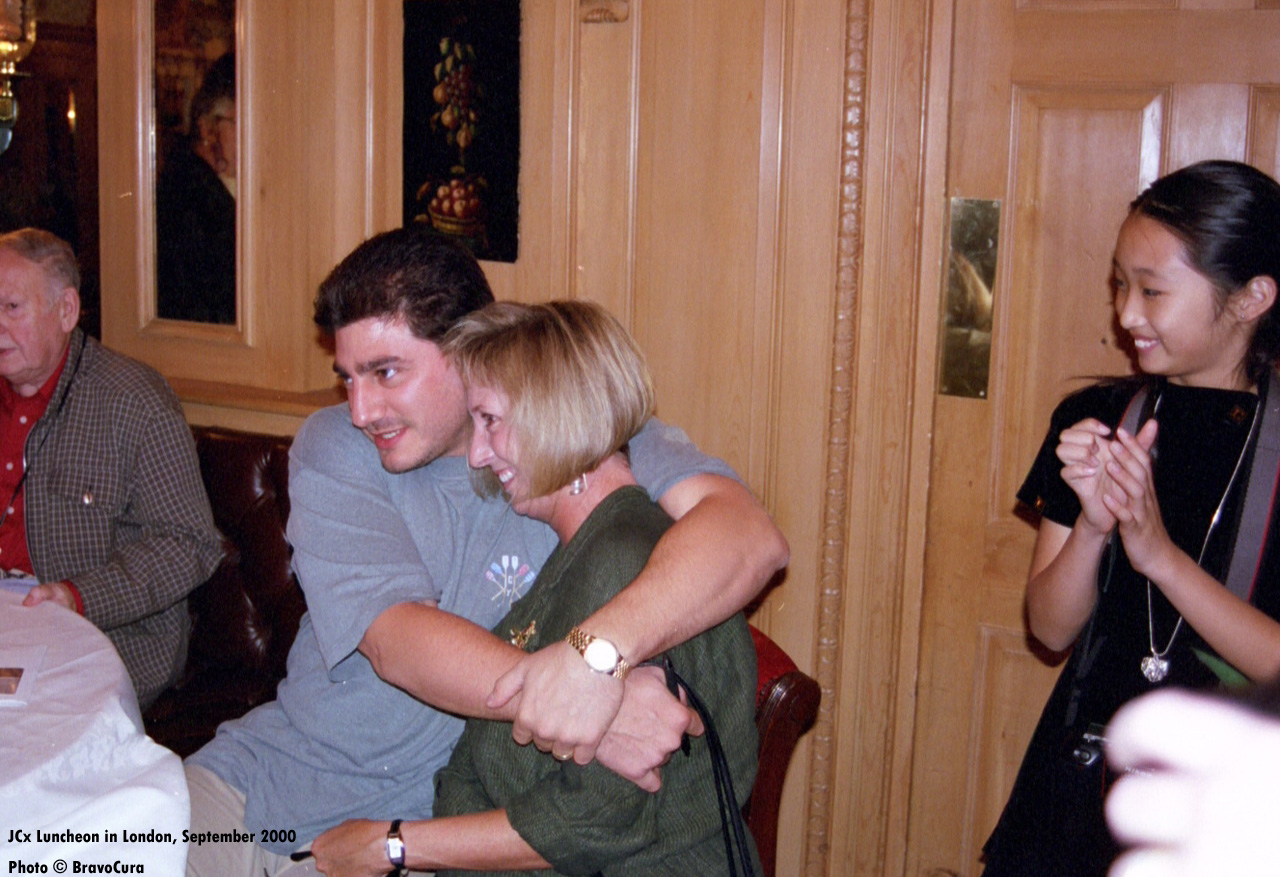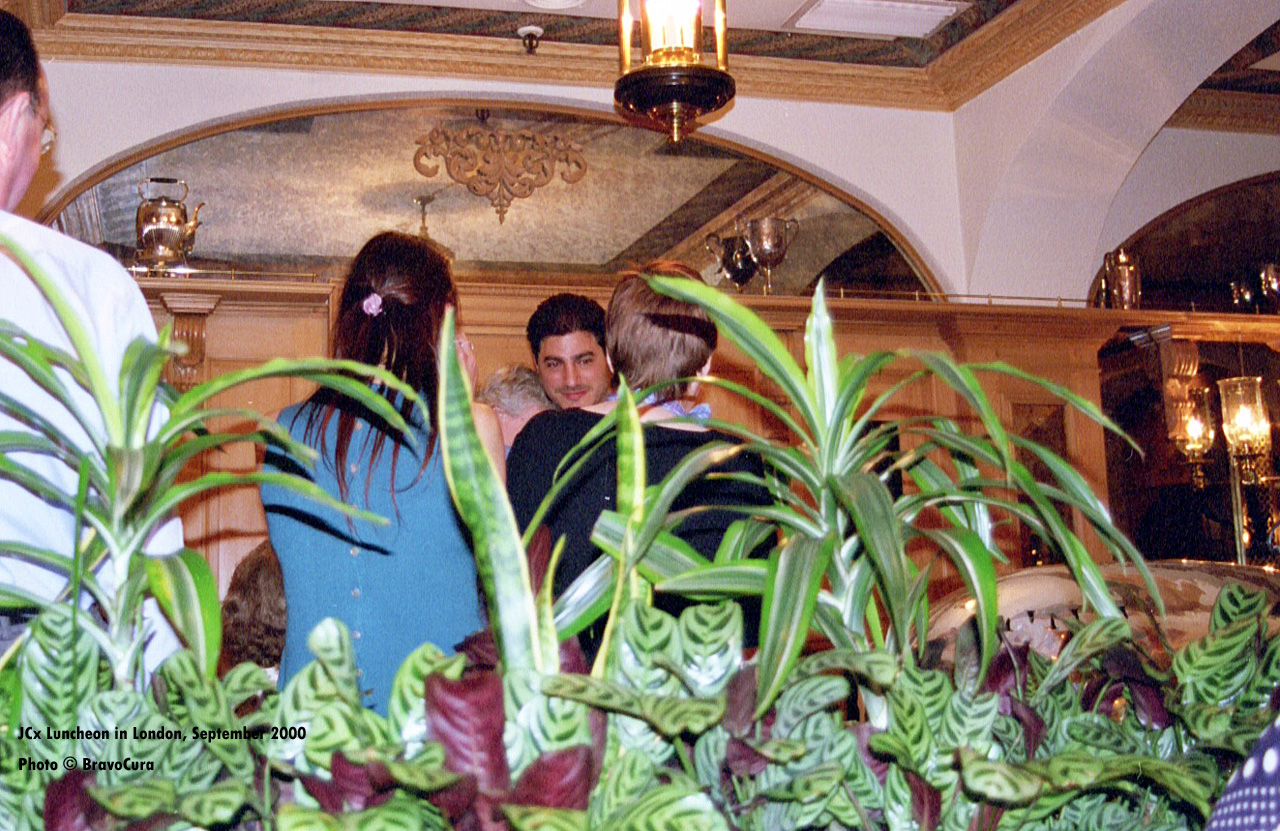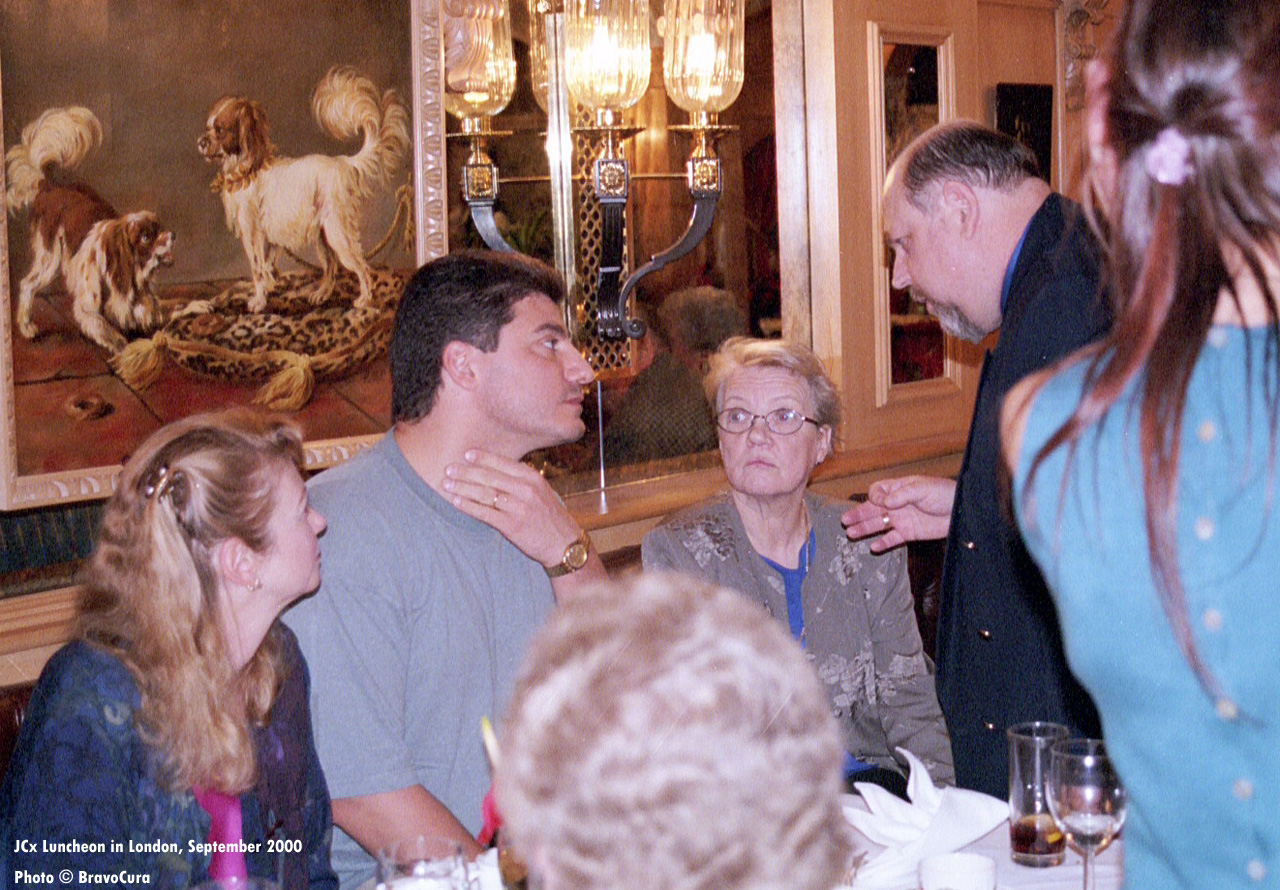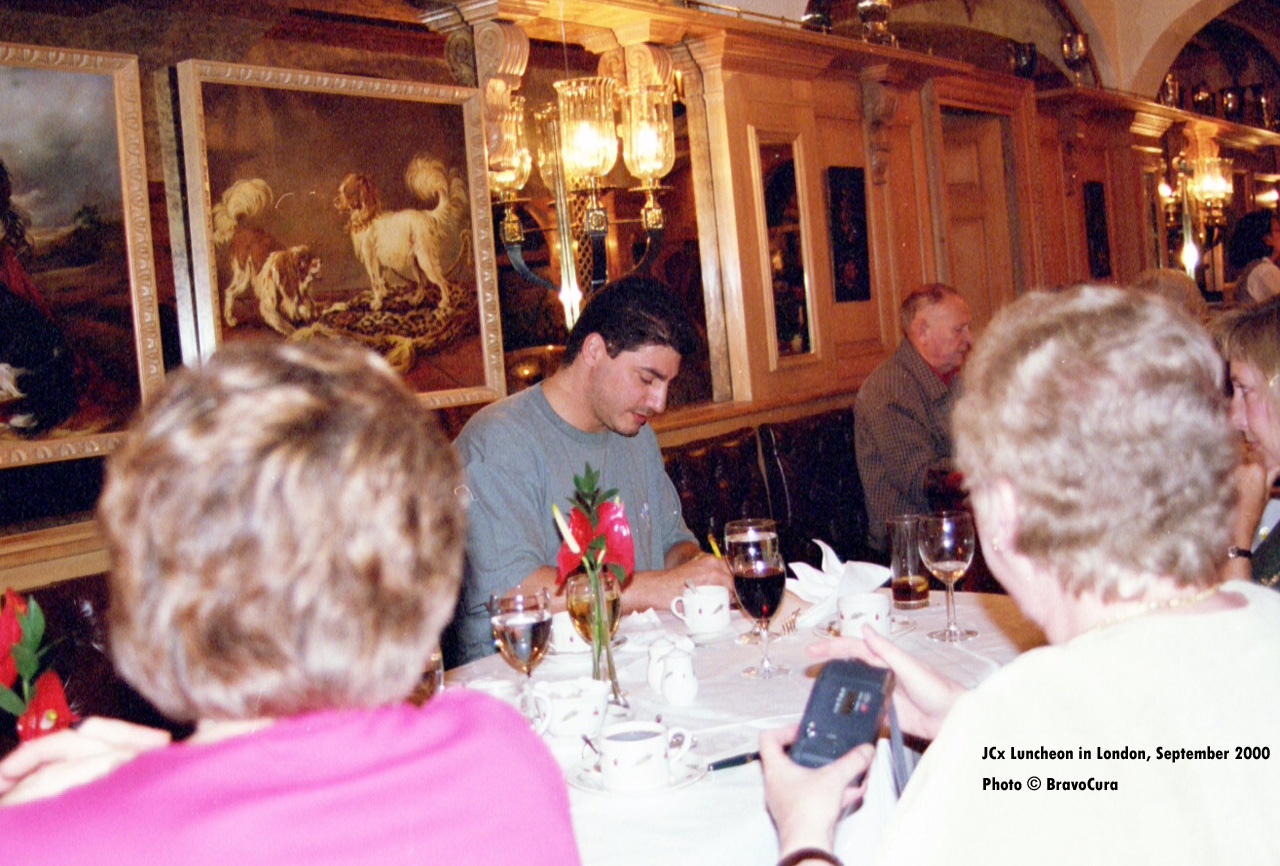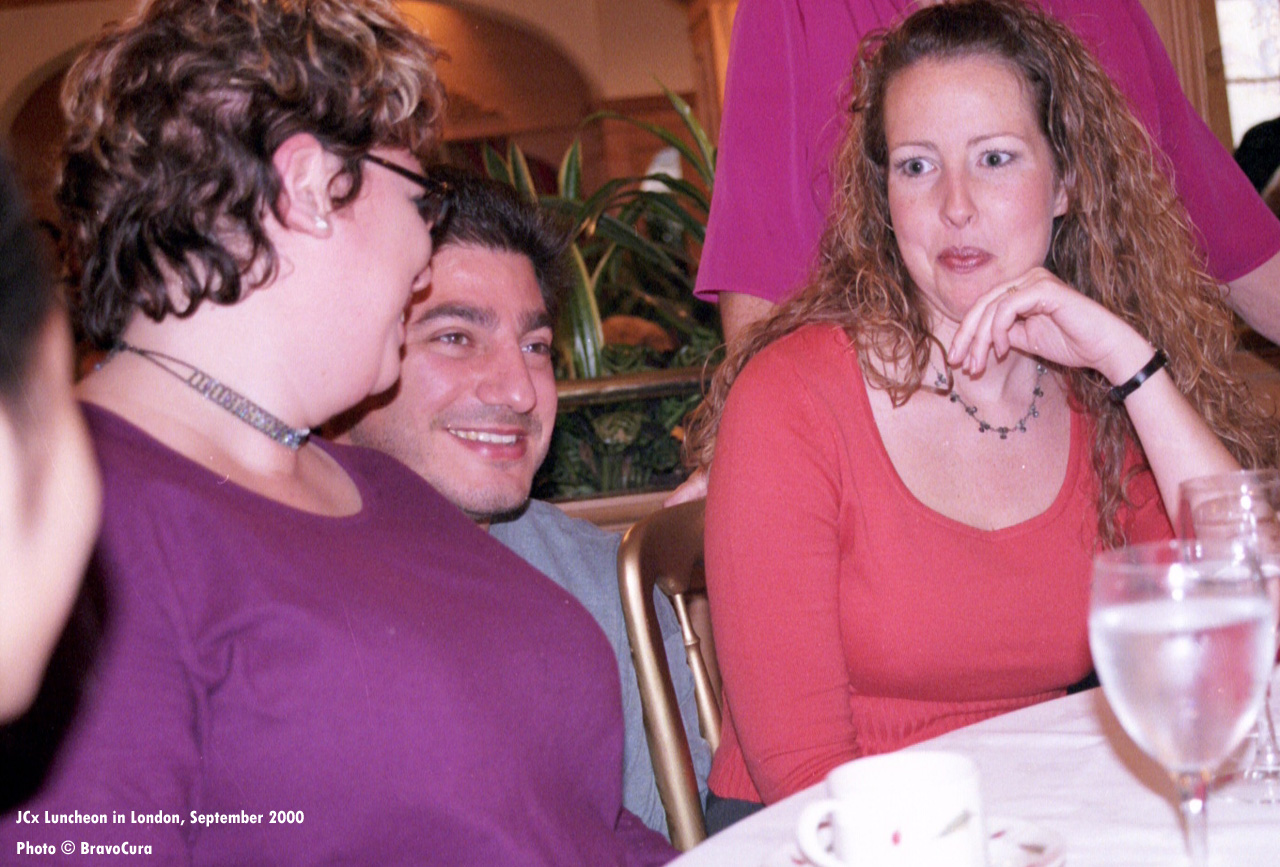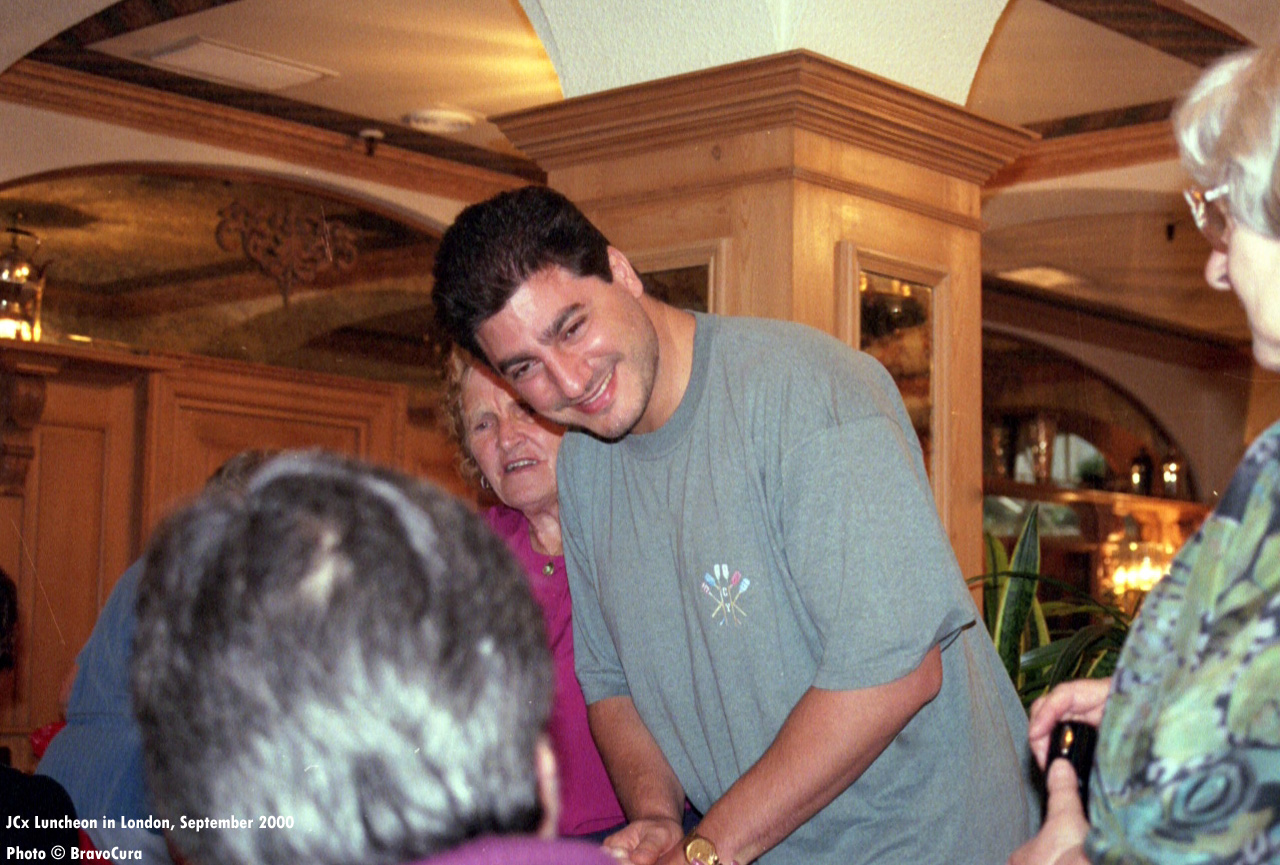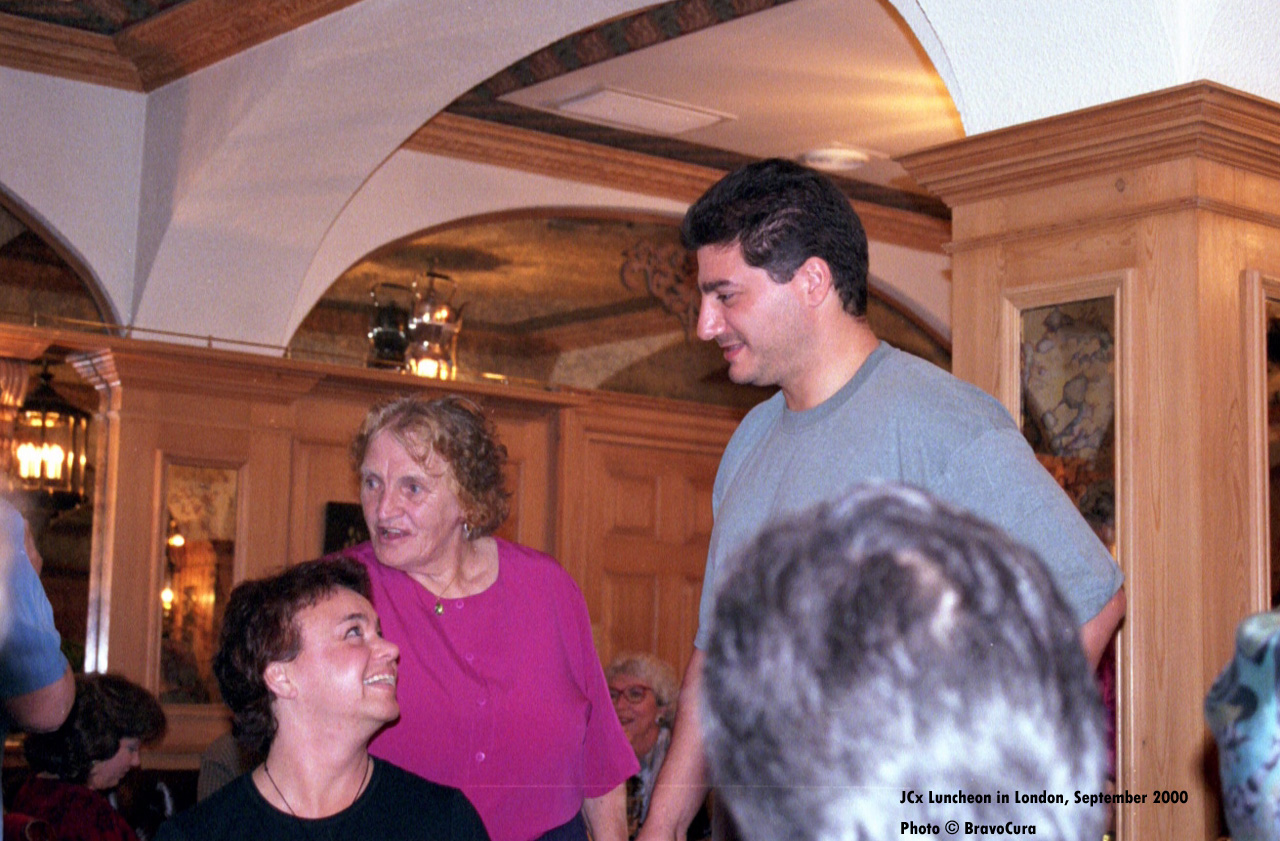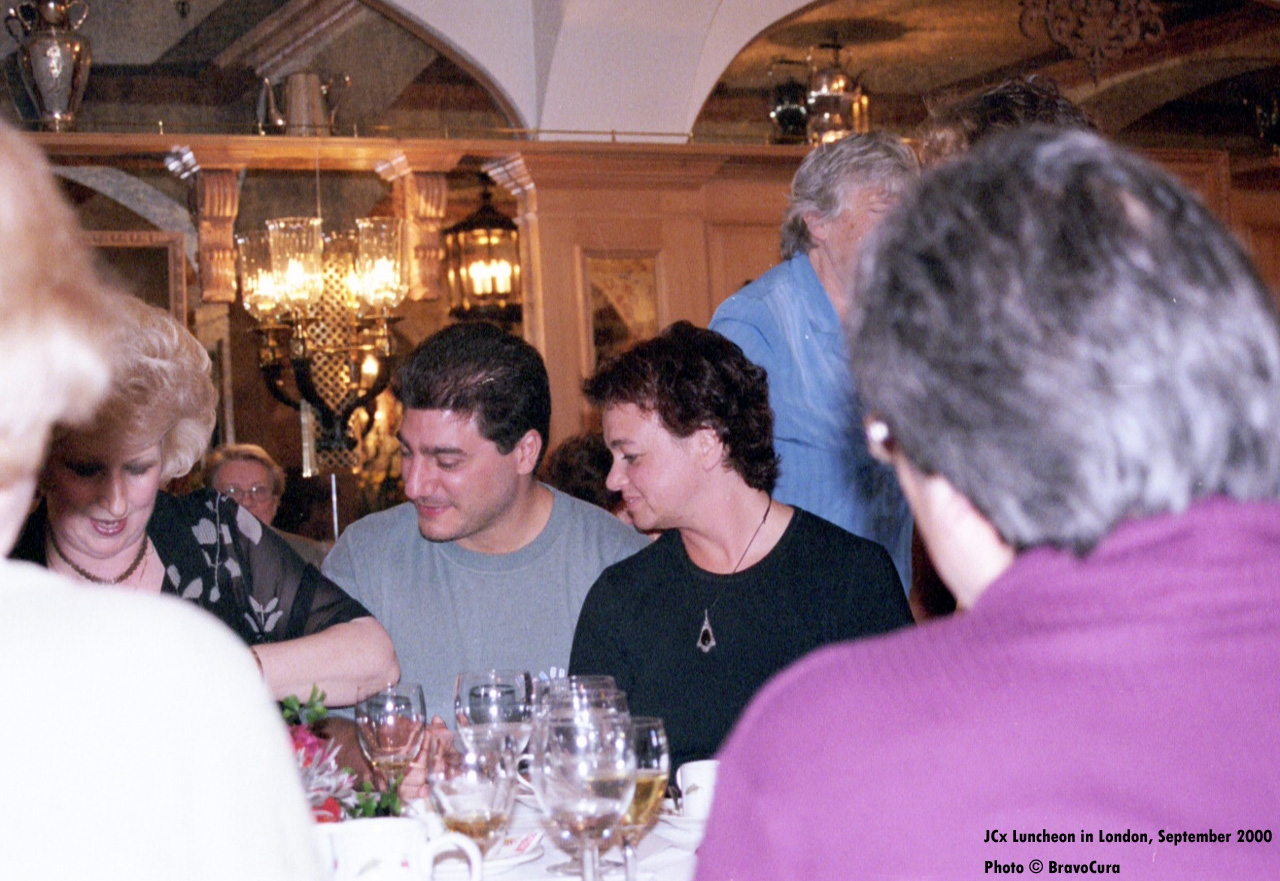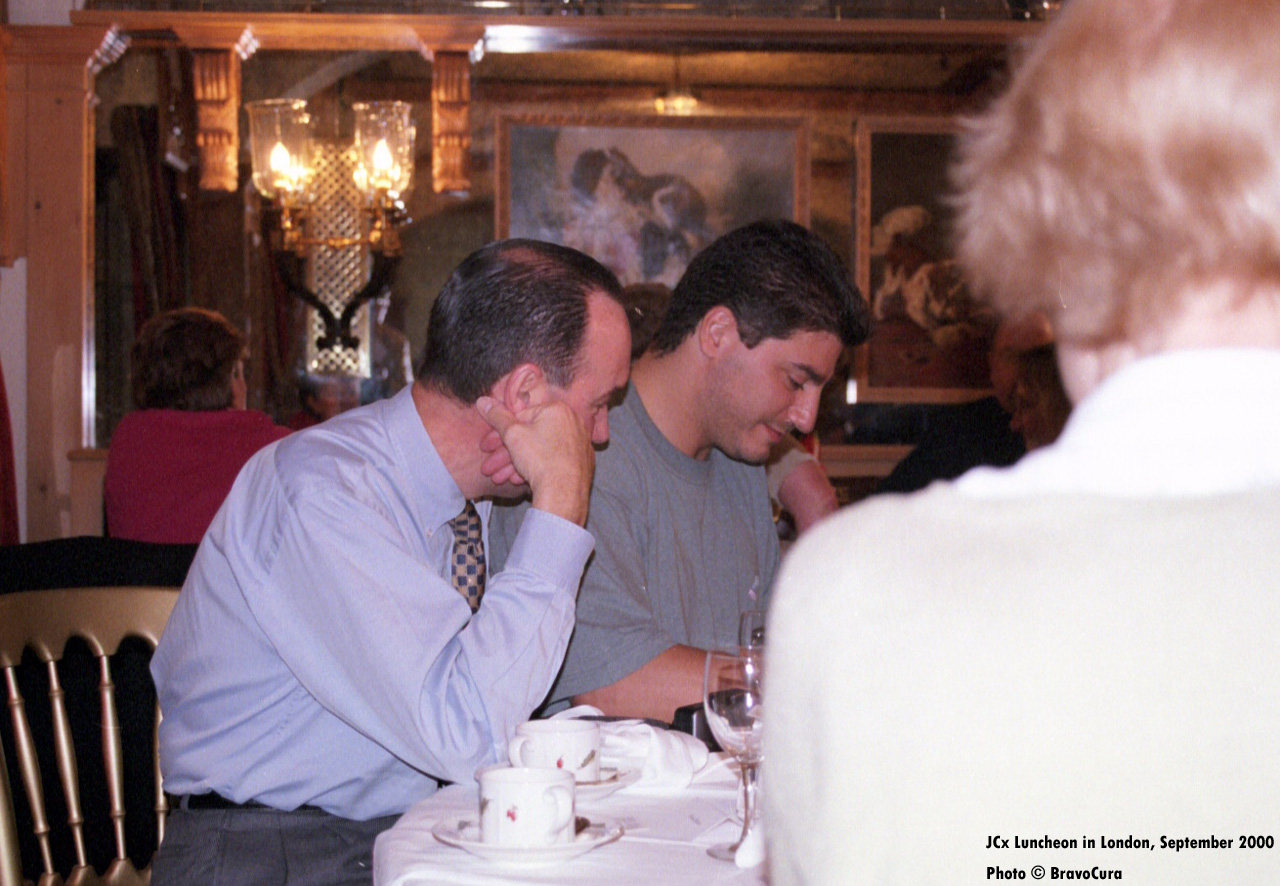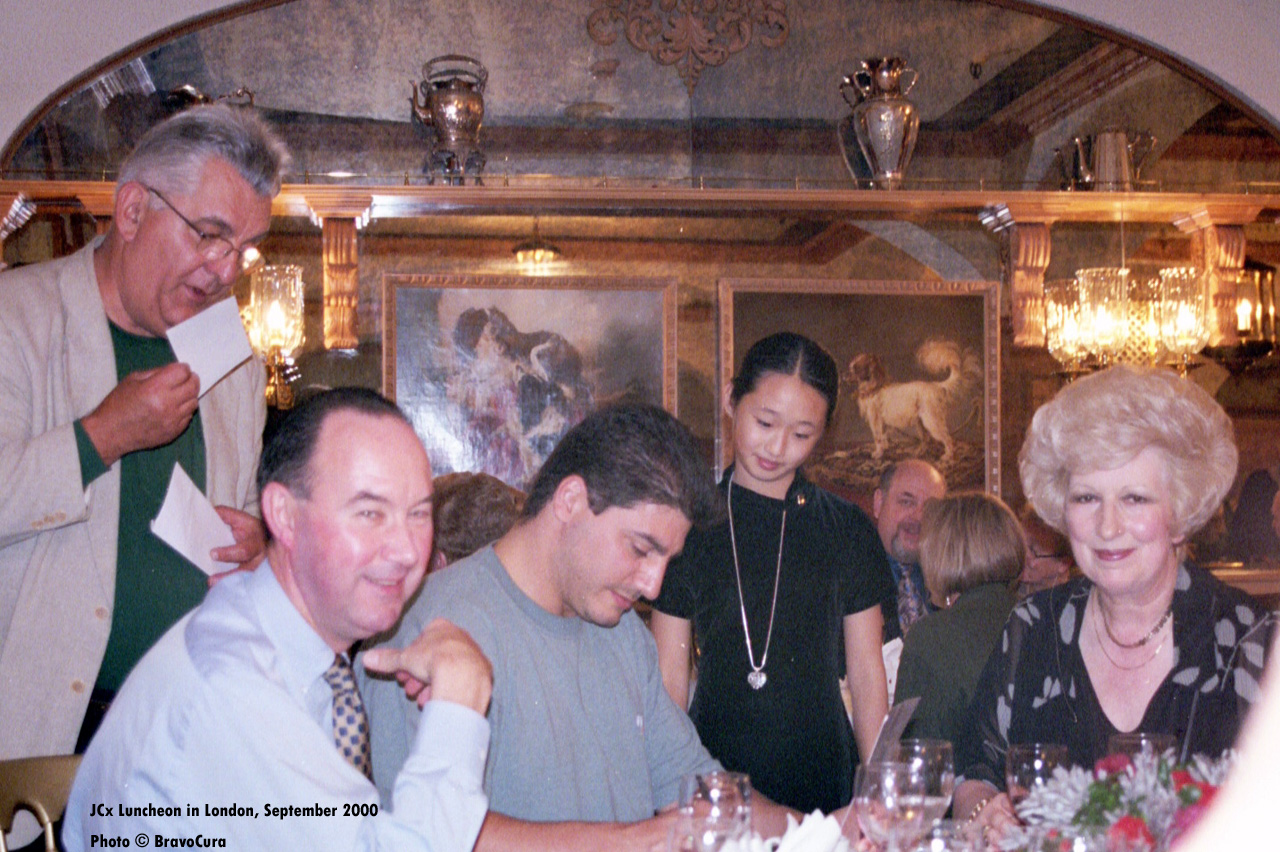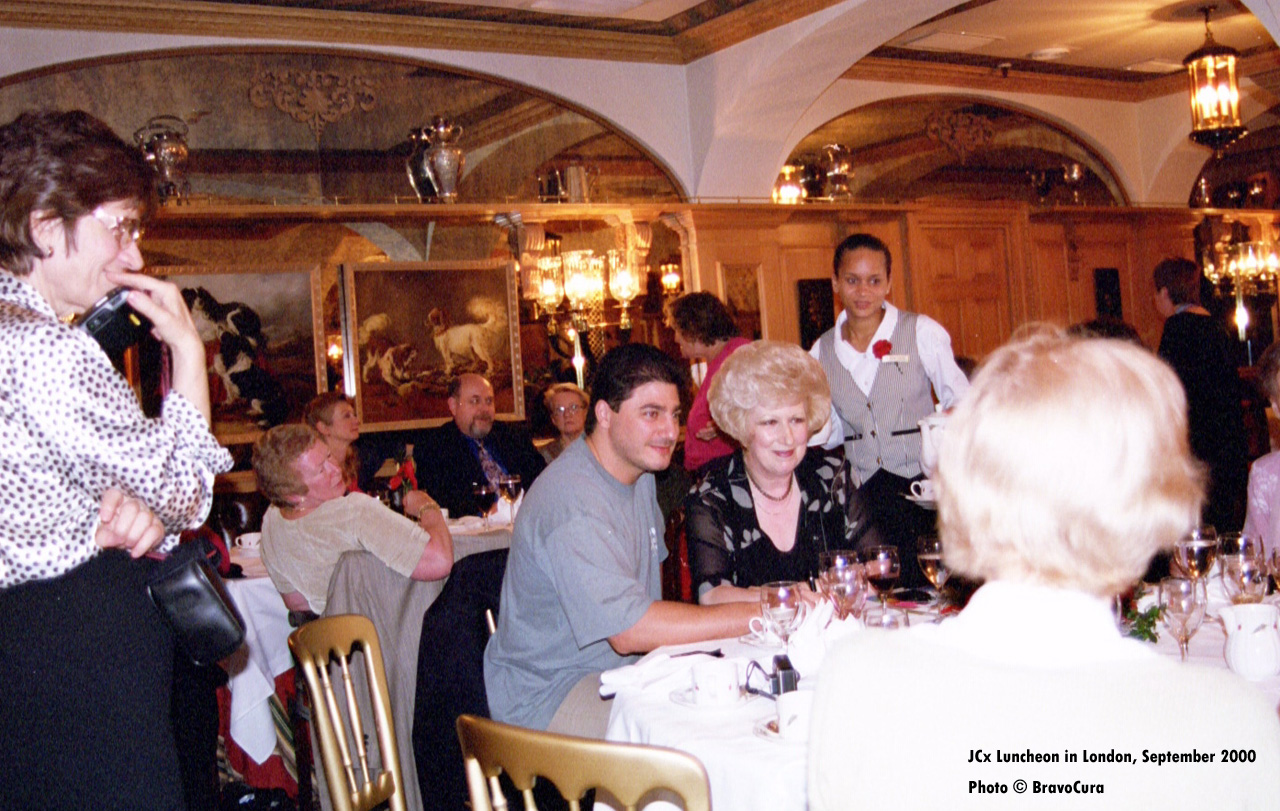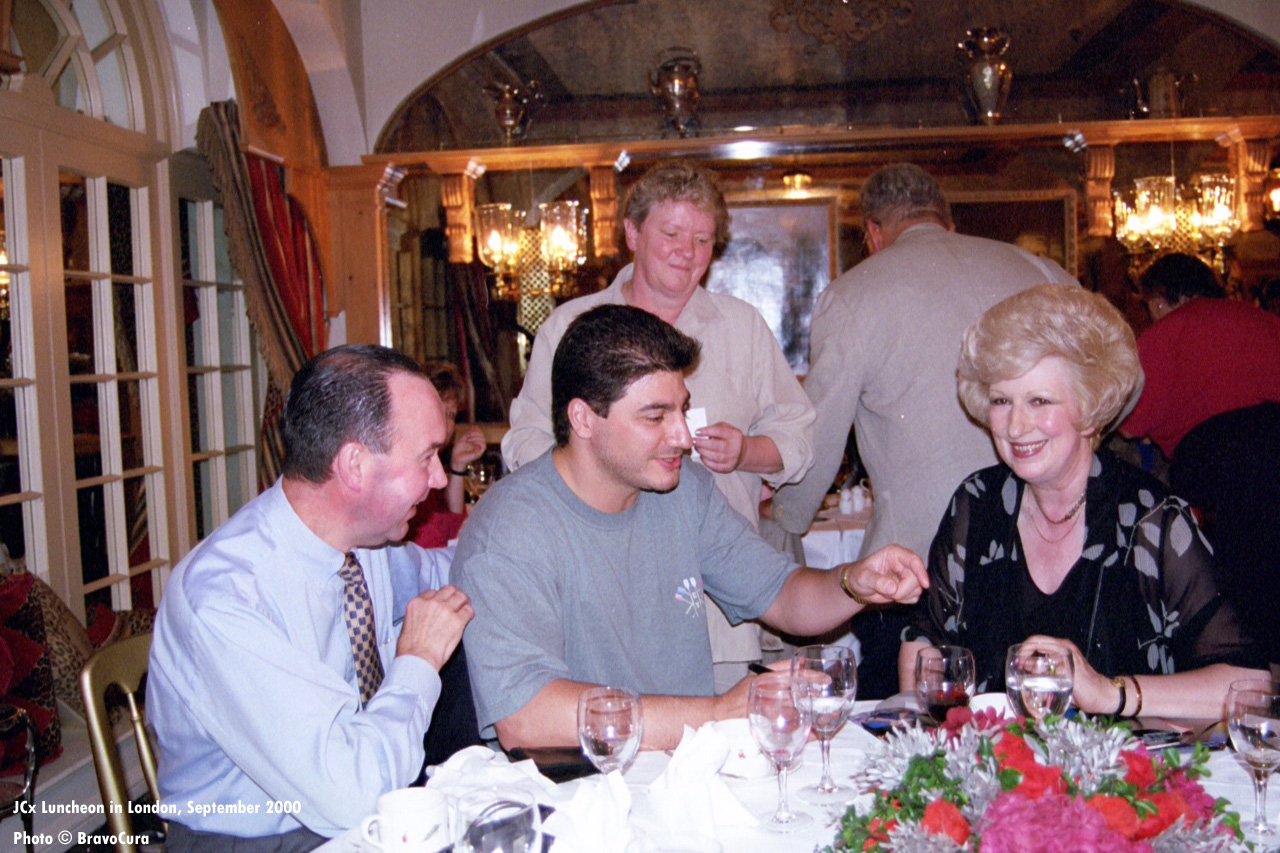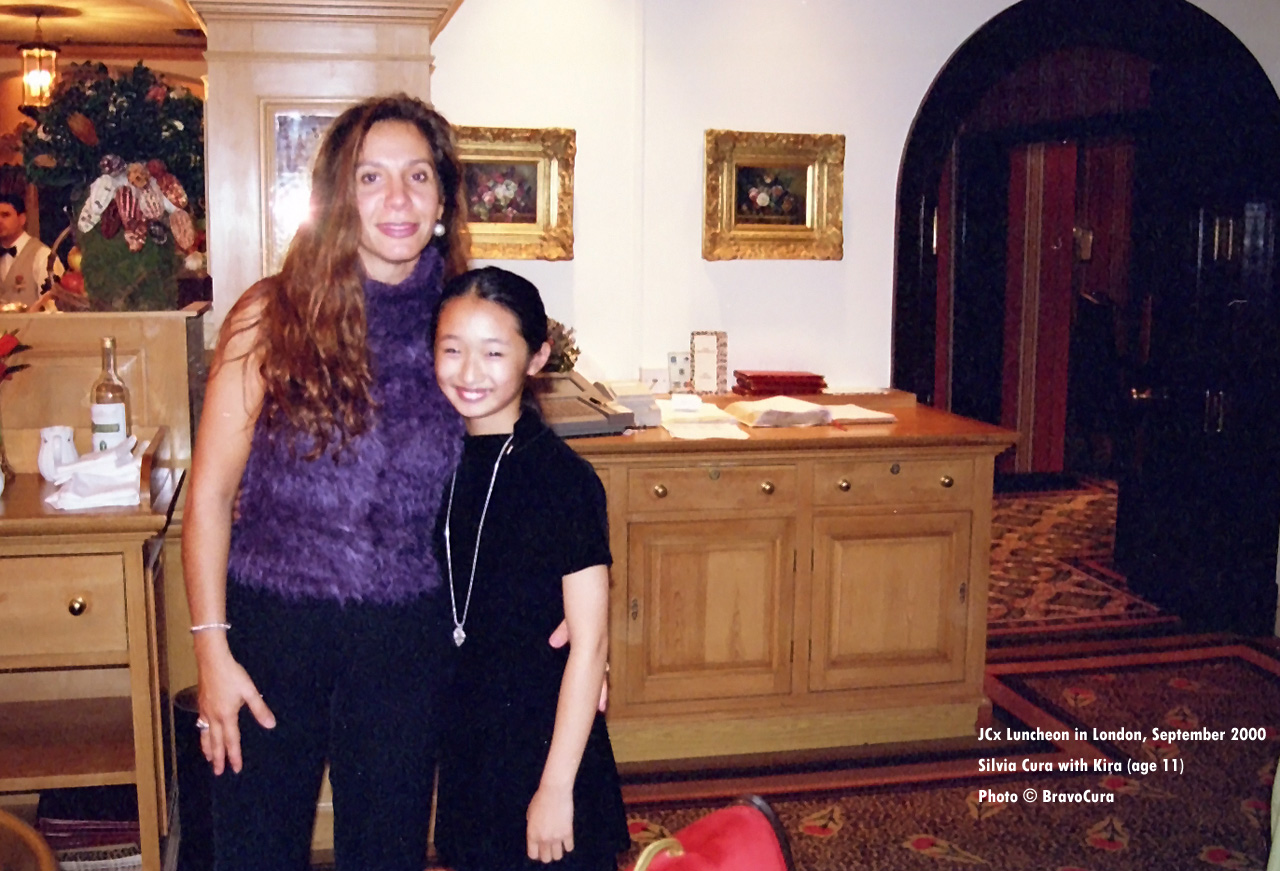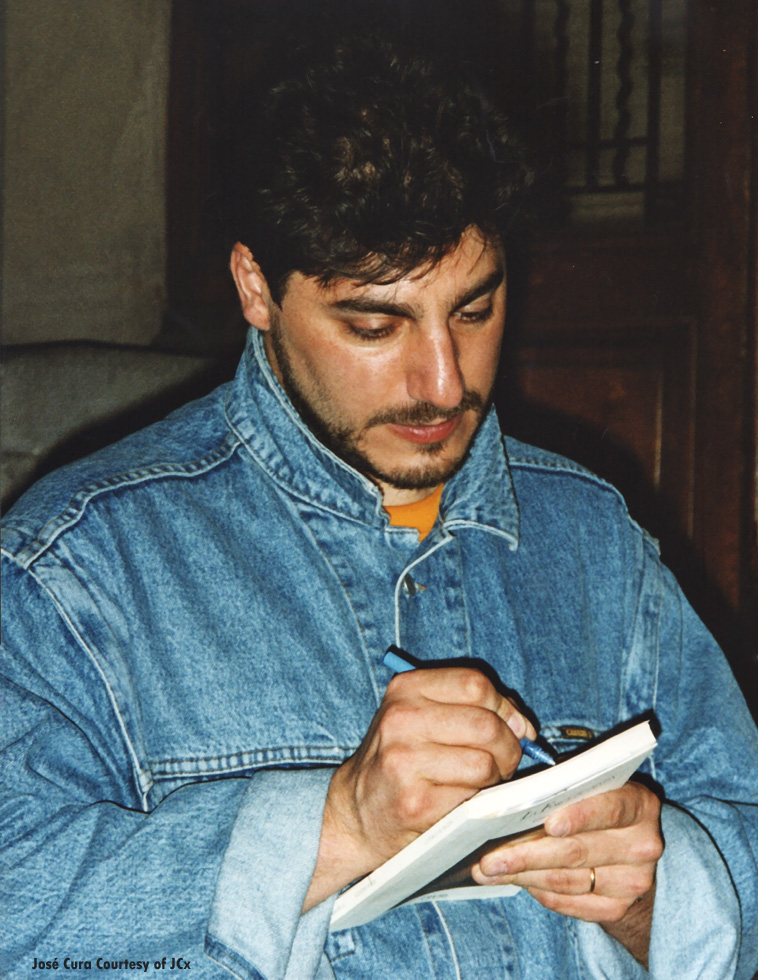 Last Updated: Friday, September 02, 2016 © Copyright:
Kira